A little Landscaping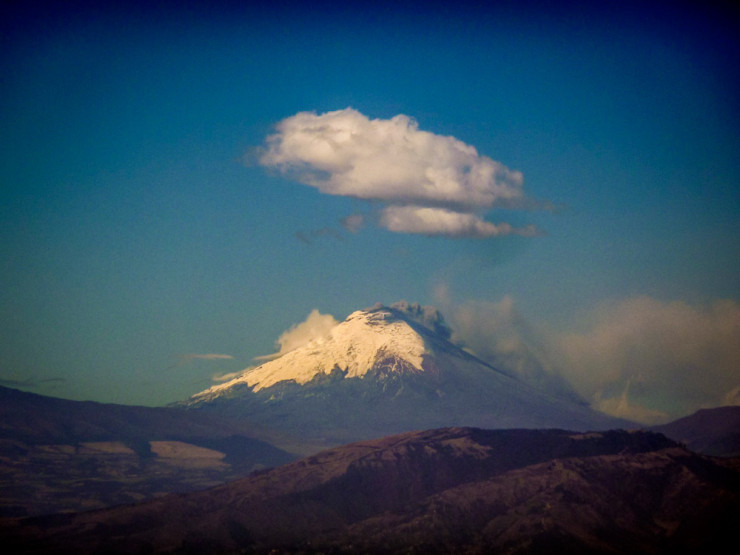 We brought back to digger to level the area outside the main door to the hall. This will be an area away from the wind with a large swale uphill to lift the wind over the building. The digger driver was only 15, which was a little worrying watching him lower his scoop right next to the walls, but he did a great job. We left a ramp down to the main door which will be removed later.
The dogs were down on site keeping watch over proceedings, whilst Cotopaxi erupted in the background.